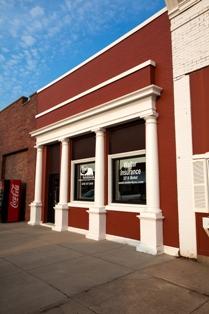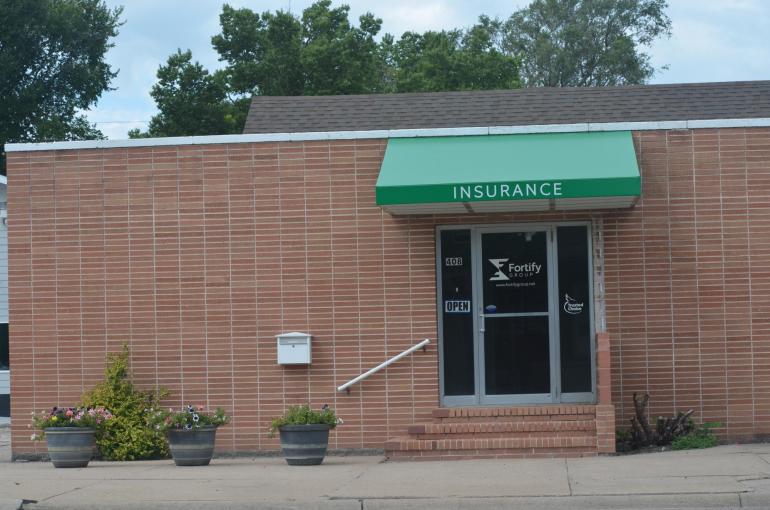 History
Our company's roots go back more than 50 years. (We were a start-up before start-ups were a thing.)
Fortify Group began in Shickley in 1965 when original owner Bill Brinkman opened doors in a downtown storefront. It kicked off five decades of insurance services to Fillmore and Thayer counties as well as other parts of Nebraska.
Shickley businessman Richard Walter purchased the agency in 1979 and named it the Richard Walter Insurance Agency. The company grew steadily, evolving into a strong and respected community partner. In 1987, a second office opened in downtown Geneva and in 1994, real estate services were added to meet a growing demand for property expertise.
When Richard Walter retired in 2011, longtime agents Bart Brinkman -- son of the original owner -- and Joe Kamler purchased the business. In 2017, the company changed names one more time, becoming Fortify Group – Insurance and Real Estate, to reflect the scope of the modern company. In 2018, Fortify Group opened its third location, an insurance office in North Platte.
It's fun sometimes (and a little scary) to look at how much things change in 50 years. One employee remembers the "dinosaur" computer she used her first year, complete with a beauty of a DOS program. There was a time when all insurance policy updates were handwritten and sent - through the actual mail -- to our insurance carriers.
There was a time when the fax machine was A Very Big Deal for us.
Today, communication is instant; customers talk to us in texts and messages and email. Others talk in person, catch us on the phone, or sometimes on the street, and we wouldn't have it any other way: relationships are the heart of our business as independent insurance agents.
What will the next decade, or five, bring?