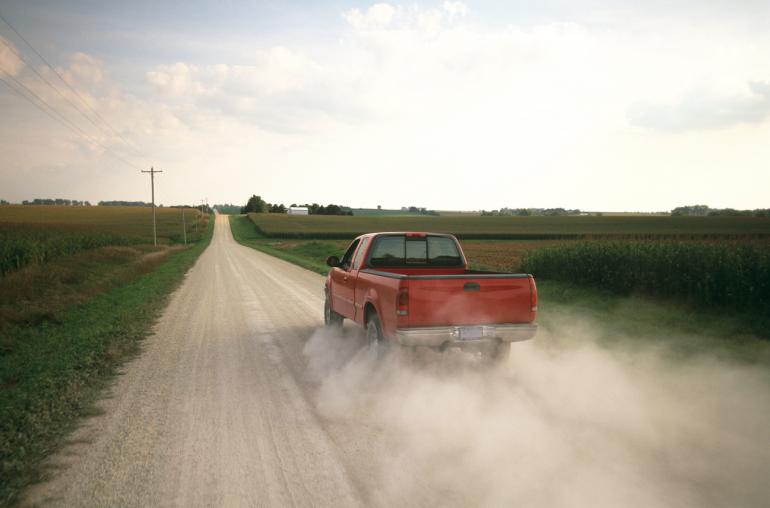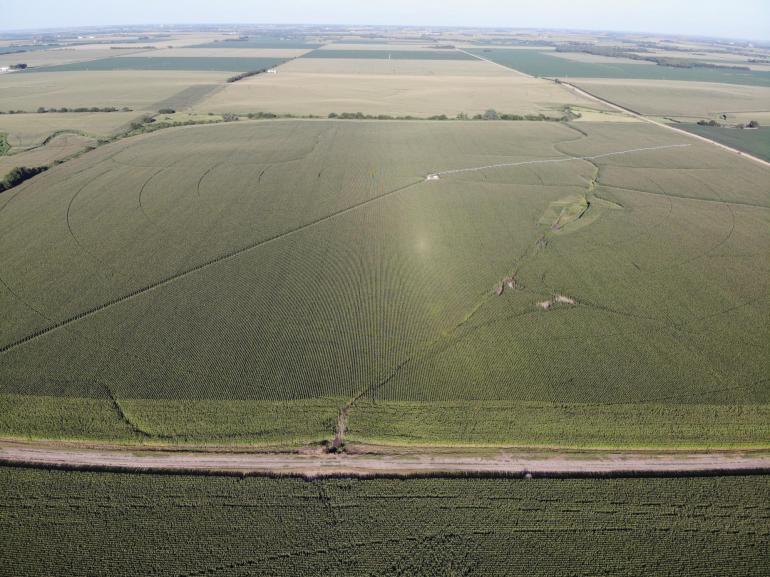 When it's time to sell your land, Rely on Fortify.
Our team has the experience and real estate knowledge to help you on this journey and the agricultural backgrounds to understand its importance. We grew up on farms so we know land can be a life's work; a timeline of generations; a history and a future.
Trust Fortify Group to listen to you and your goals and help you achieve them.
Fortify Group's Broker and Realtor help landowners, partnerships, trusts, corporations and non-profits sell and acquire a range of property assets, including farms, country homes and country properties.
We also work as a Buyer's Agent to help investors find qualified properties.
Fortify Group will work with clients to create a customized marketing plan for each property, with the goal of a successful and timely sale.
Contact us at 402.759.3300 for a free, no-obligation market analysis of your real estate.