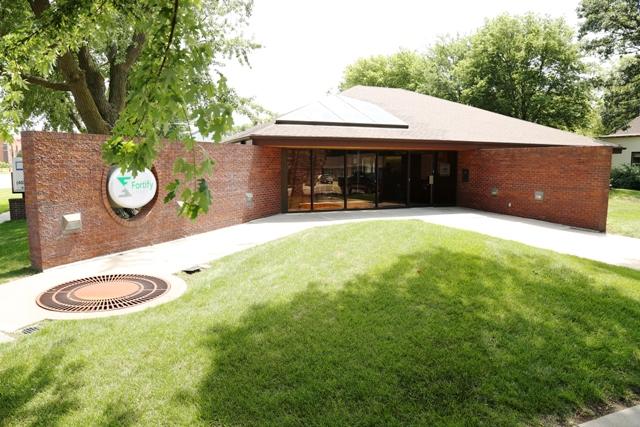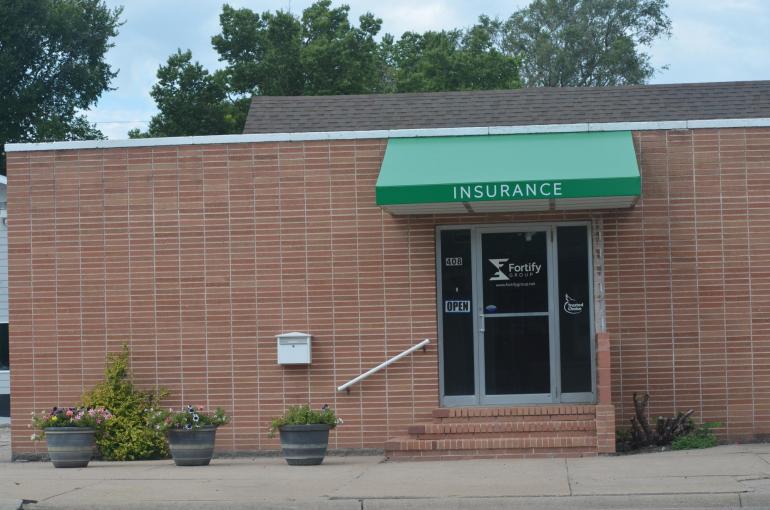 Hello everyone,
As the COVID-19 situation brings changes to our area, we wanted to reach out to you with an update on the Fortify Group offices.
Right now, it is business as usual.
We care deeply about our employees and communities and will be following the CDC's recommendations as they come and applying the guidelines to our offices in Shickley, Geneva and North Platte as necessary.
Currently, we are taking extra precautions to sanitize high-traffic areas frequently. We do not expect to close doors, but please be assured if it comes to that, our employees can work virtually to serve you digitally and by phone.

(In that case, we will post updates and temporary contact information in social media, in the news section of our website and will provide voice instructions for customers who call our offices. )
Please let us know if we can answer any questions. Thanks for your continued business and friendship.
The Fortify Group team