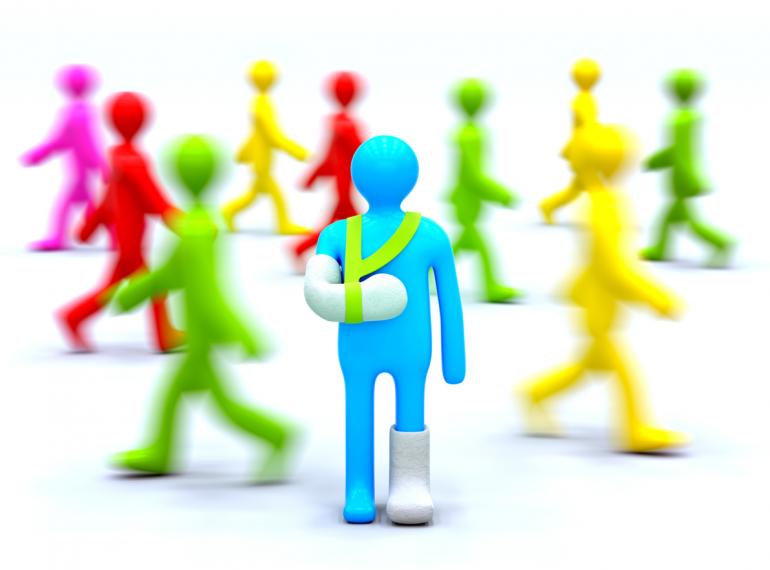 We draft a will. We create an estate strategy. And many of us purchase life insurance.
But what about disability coverage? Think you don't need it? That's a risky assumption. According to Social Security Administration statistics, some 25 percent of Americans in their 20s may become disabled before age 67.
If that disability means you cannot work, your income will stop, but expenses keep arriving, plus medical treatment costs. 
Consider disability insurance - the coverage that can help us maintain our income and quality of life.
Consider that:
Disability insurance is issued by participating insurance companies. Not all policy types and product features are available in each state. Any obligations depend on the ability of the issuing insurance company to continue making claim payments.
Does the government take care of people when they are disabled? Not always. Many disabled people discover that they don't qualify for state assistance. Others find that the amount or length of coverage available is not sufficient to support them.
The reality is that it can happen to you or anyone. If it does, who will take care of your family? Will you be prepared? Find out about the choices that are available for you:
Geneva office: 402.759.3300 (jim@fortifygroup.net:
Shickley office: 402.627.2055 (roxie@fortifygroup.net)
North Platte: 308.221.6962 (kevin@fortifygroup.net)