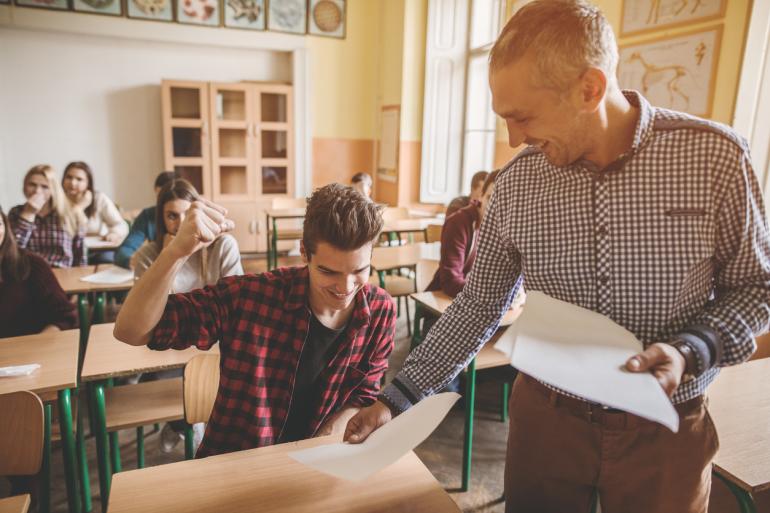 Fall is the time of year when Fortify Group agents receive the most inquiries about good student discounts for auto policies.
For parents of teen and young adult drivers, this discount is a bit of a bright spot at a time when families may be worrying about the safety of a young driver and the accompanying increase in auto insurance costs. 
Good academic performance can lower auto premiums for young drivers. 
The three top companies we partner with to provide auto insurance -- Farmers Mutual of Nebraska, Nationwide and Progressive -- each offer a form of this discount.
Although the specifications vary for each company, in general terms:
The discount applies to full-time high school and college students (as young as 14 up to age 24).
'Good grades' generally means a B average or above, ranking in the upper 20 percent of the class scholastically, earning a '3' in a 4-point grading system or being named to a Dean's List.
A current grade card or a form signed by a school administrator serves as proof of academic achievement and can be turned in each semester. (Homeschooled students may use results of a standardized test.)
Another tip: Taking Driver's Education is an additional way to receive a credit on your child's auto premium. 
Contact your Fortify Group agent with questions or to add this discount: (402.759.3300 in Geneva; 402.627.2055 in Shickley; 308.221.6962 in North Platte).