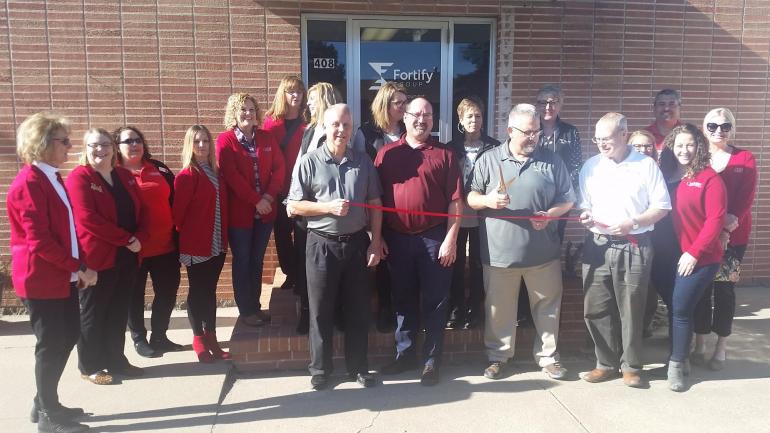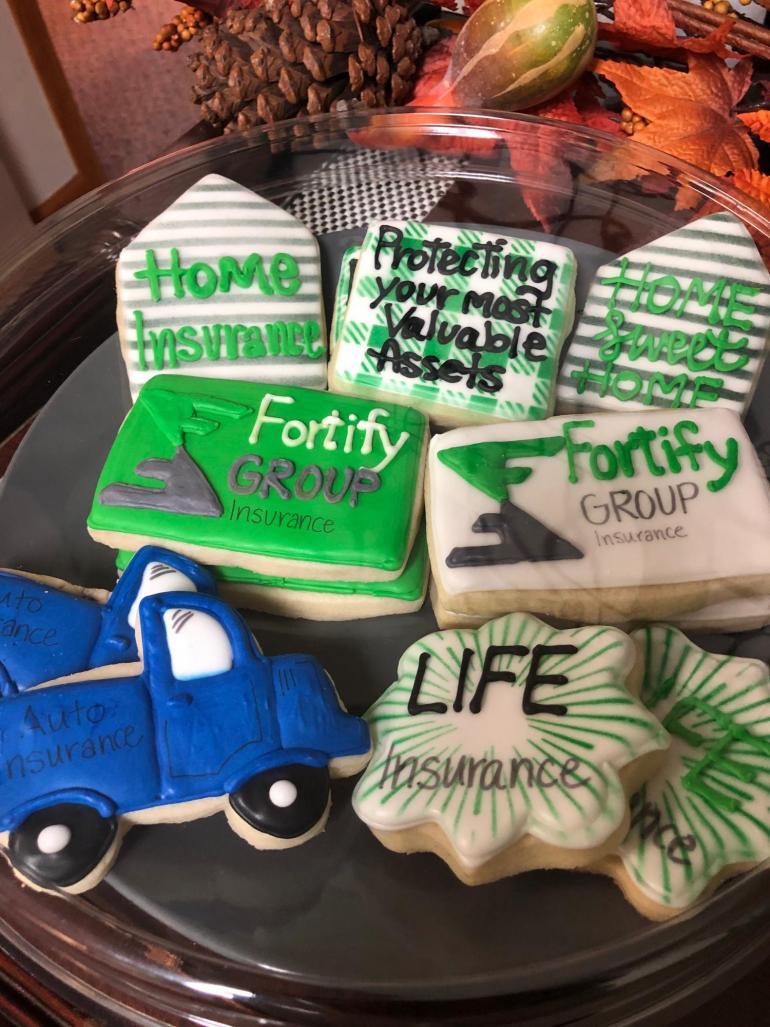 We made it official!
One year ago, Fortify Group opened its North Platte location on South Jeffers St. On Nov. 14, we celebrated with a ribbon-cutting and a BBQ lunch.
Thanks for all who turned out to welcome us to North Platte, from the Chamber of Commerce representatives to our customers. We look forward to sharing more milestones with you ahead.
Stop by our office and talk with Agent Kevin McGahan at any time. (408 S. Jeffers St.; kevin@fortifygroup.net)