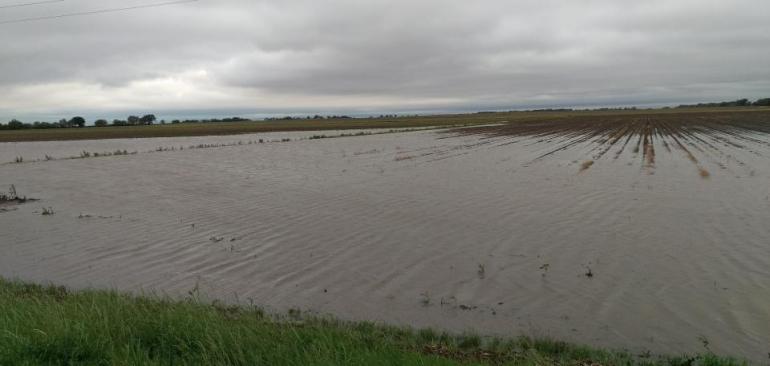 The calendar says it's time to plant, but thousands of acres of Nebraska farmland are still underwater or in danger of flooding yet this spring. That means Prevented Planting could provide valuable coverage this crop year.  
Prevented Planting comes into play when flooding or other insured causes prevent land from being planted by the final planting date or the late planting period.
It's also available when floods leave residual salt in the soil or irrigation water, preventing planting.
Many factors determine coverage and eligibility is determined case-by-case. Contact your Fortify Group agent to learn the details on this coverage. This fact sheet from the USDA also provides valuable information on prevented planting:  
https://www.rma.usda.gov/en/Fact-Sheets/National-Fact-Sheets/Prevented-Planting-Insurance-Provisions-Flood