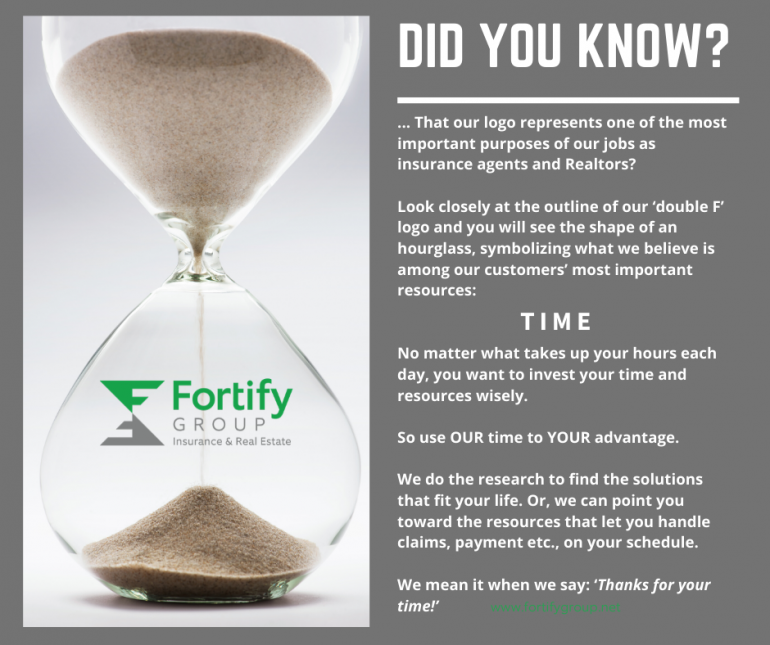 We believe time is among our customers' most important resources and we're here to help you save it.
Fortify Group agents can also point you toward resources that let you handle claims, payments and other paperwork on your own schedule.
We mean it when we say "Thanks for your time!"